Sicily once again returns on the map of the international fighting and on the 17th December the city of Rosolini (Siracusa) lights up for another evening of great entertainment and emotions.
The efforts of the local promoter Bruno Botindari left a mark on the large audience present, about a thousand spectators live, and at home on Eleven Sports Italy and ONE Championship SuperApp.
Another important result for ONE Championship Italy and its partner and top Italian federation Fight1, a success announced and confirmed with the beautiful words of Giuseppe Errante, the ring announcer of the event, and another goal achieved by our brand that now at the level of pro events is absolutely the leader in Italy and beyond.
DO NOT BLINK – RTO EUROPE HAS BEEN A REAL CHRISTMAS TREAT FOR ALL THE FANS!
As we mentioned above, one of the highlights of the night was with no doubt the quarterfinals of Road To ONE Europe tournament – kickboxing heavyweights, which will grant for the winner a contract of $ 100,000!
In the first bout Iuri Farcas was facing the tough Ukrainian veteran Liubchenko and emotions came thick and fast!
From the beginning the two contenders did not waste time throwing impressive bombs and it was immediately clear that the fight would not have lasted till the final bell.
In the second round Farcas accelerated and managed to surprise his opponent with a powerful hook, causing him to be counted out; the Ukrainian was ready to fight again but Farcas quickly sent him to the canvas twice more, and the result was a spectacular knockout, which now launch this amazing talent in his quest for a ONE Championship contract.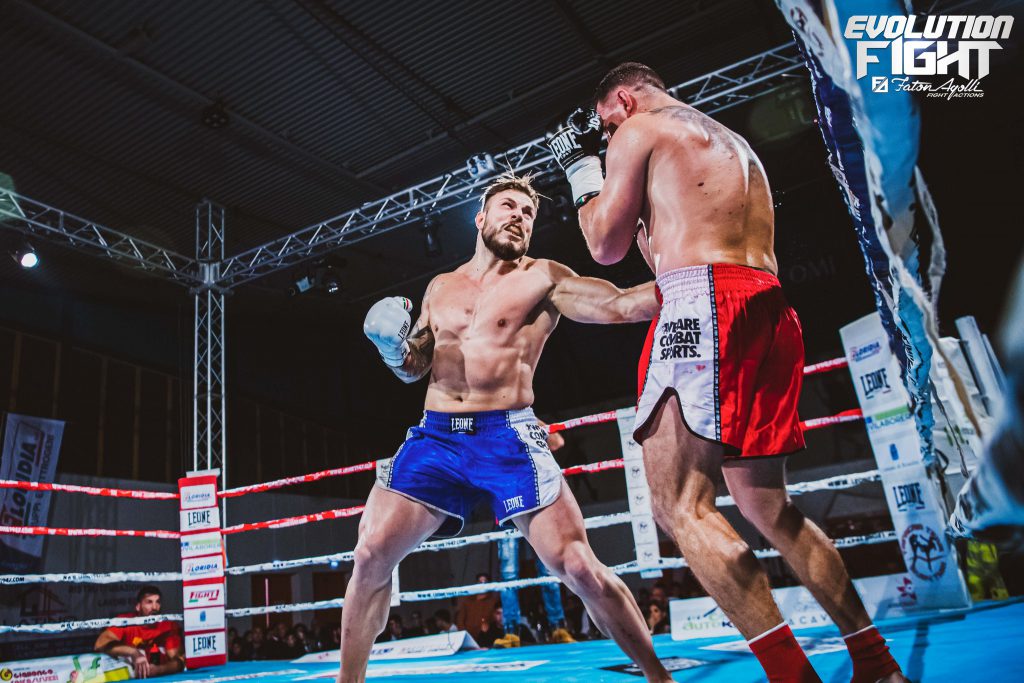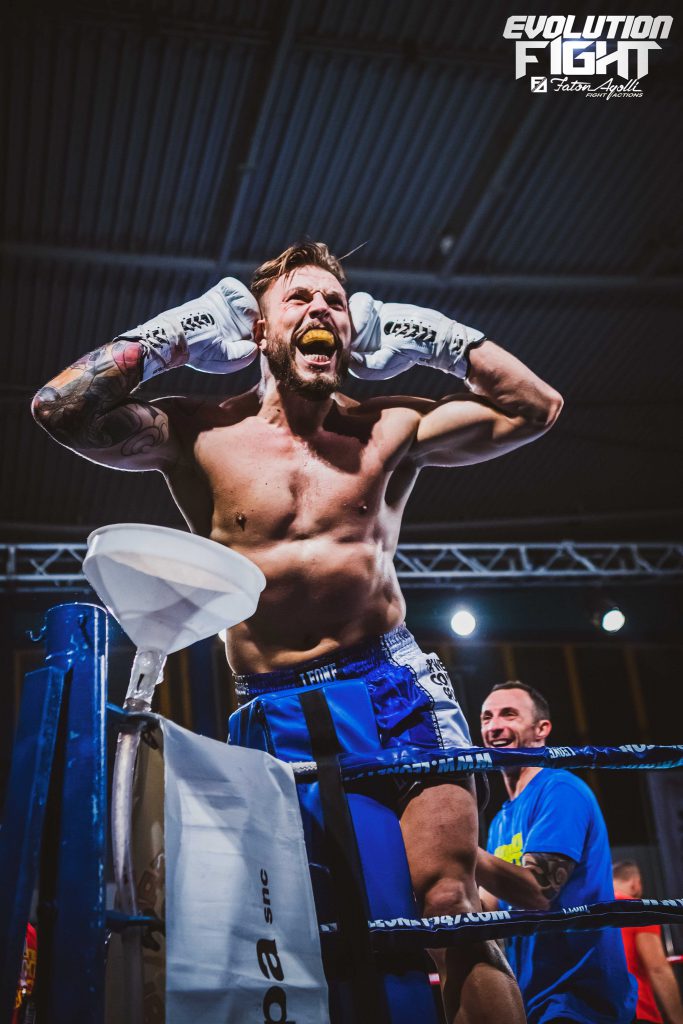 The other semi-final was an authentic battle involving the Turkish Umut Erylmaz and the Polish Jakub Doman.
Three rounds with the two fighter they tried to overcome constantly each other with tremendous blows.
In the end the verdict rewarded Doman, who thus acquired the pass for the next round.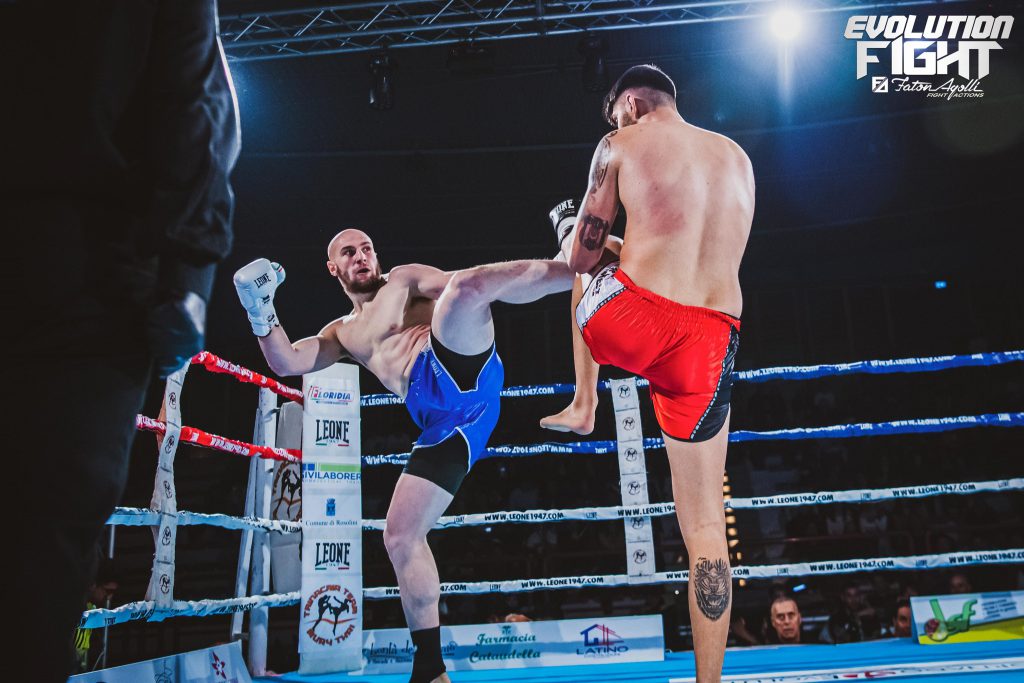 Now it's time for a short break before the second episode of the quarterfinals to be announced soon!
Stay tuned! The heavyweight RTO Europe KO power is coming!
About Road To ONE Europe
Road to ONE Europe heavyweight kickboxing Series is an initiative which was started in 2021 and now is reaching is final stage with the last two epic finals episodes to be announced soon.
Since 2021 the project has landed in 9 different countries with successful events in Prague, Belgrade, Tenerife, Istanbul, Riesa, London, Yerevan, Utrecht and now Rosolini involving all the best kickboxer in the heavyweight division.
We are only one event now to the epic final where all the winners from the quarterfinals phase will compete in a one-night-only conclusion to this historic heavyweight tournament.