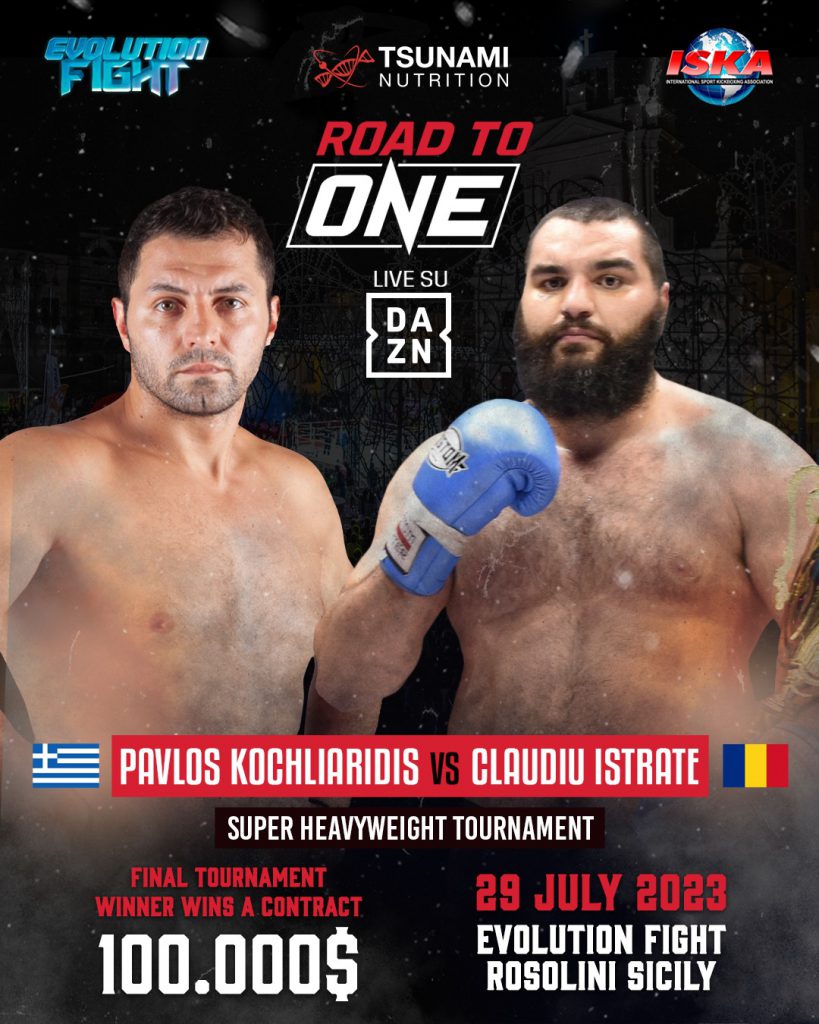 Letter from President Carlo Di Blasi
We are pleased and proud to see how good the level of European fighters on the ONE Championship roster is given the last fantastic performances of Martine Michieletto and Nico Carrillo which literally shocked the world. They both demonstrated their incredible skillsets and attracted significant viewer numbers for their respective bouts.
There is more to come as another amazing talent who started his professional career a few years ago in Italy, Chingiz Allazov (Chinga to his friends), will compete in the upcoming ONE Fight Night 13 main event on August 4th. His opponent will be Armenian-Belgium Marat Grigorian making this ONE Championship title showdown a highly anticipated event for European fans.
Finally, European fans of ONE Championship will have another incredible opportunity to enjoy the best martial artists in action live on the ONE Championship SuperApp and Eleven Sports / DAZN in Italy with the long-awaited Road To ONE Finals which will be on air this Saturday July 29th from 20:45 CET. The winner of the four men heavyweight kickboxing tournament will walk away with a once in a lifetime opportunity for a 100,000 USD contract.
Stay tuned, Sayonara
Carlo Di Blasi
MARTINE MICHIELETTO: The Italian queen debuts with a bang
ONE of the most awaited European female fighting debuts did not disappoint.
The world class Italian champion Martine Michieletto went to battle against the young and ambitious British opponent, Amber Kitchen. Despite some adversities in the first road, the Italian woman came emerged victorious.
It was an incredible achievement for the Italian star who had a disrupted training camp due to the illness of her coach's mother. "I'm so happy with this result; it was a real war (…). We overcame a tough training camp but managed to stay on track for the preparations for the fight. Thanks to all those who supported me, all my sparring partners, ONE Championships, my family, my support staff. Now it is time to show my talent to the world."
The full report of the fight can be read here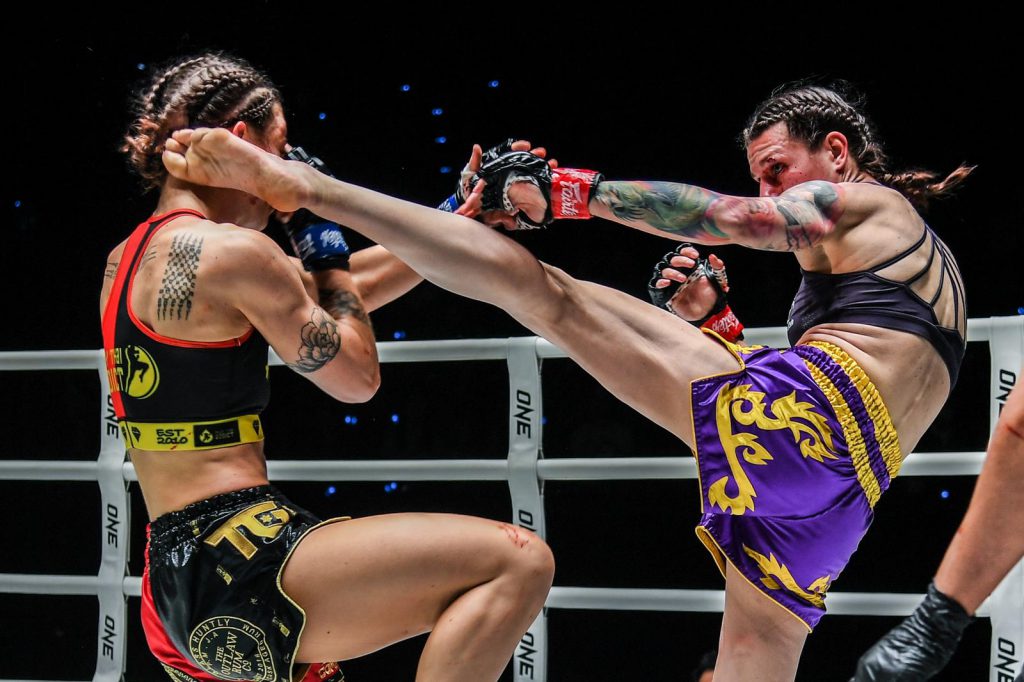 NICO CARRILLO: The King of the North
Over the last months we've assisted another European fighter's unstoppable rise, that of Scottish sensation Nico Carrillo. He has delivered consecutive impressive performances at ONE Friday Fights resulting in a contract to bring his career to the next leve with ONE Championship and has also received public endorsement by European Muay Thai legend Liam Harrison.
Here the interview from Laura Scherini on Combat Press.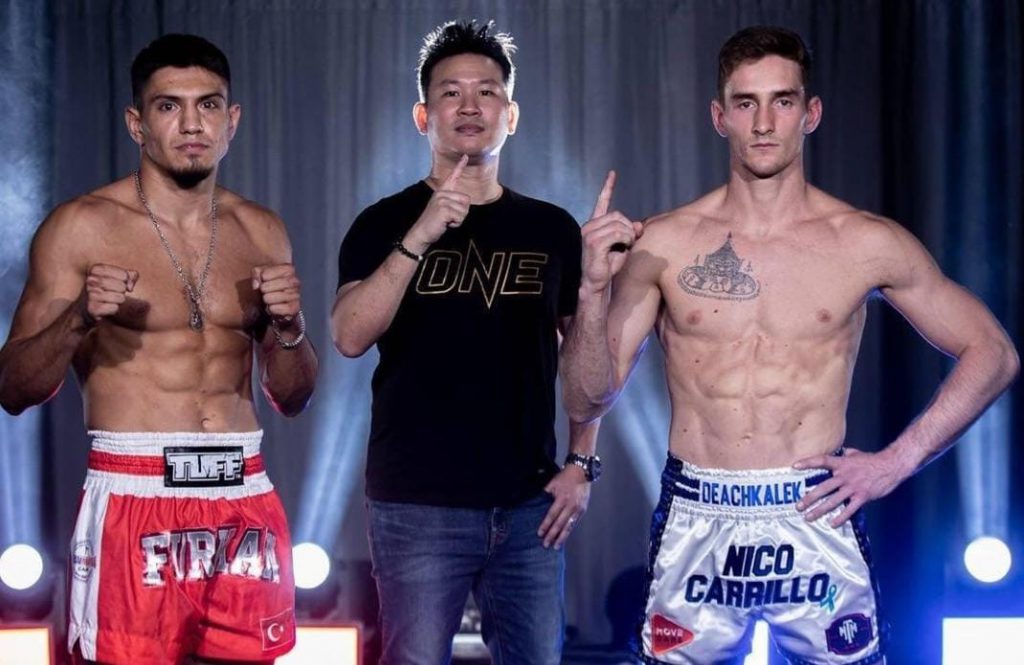 ROAD TO ONE FINALS: ROSOLINI (SR) 29TH JULY 2023.
The last round of the Road To ONE Europe series which has led us across Europe with events in nine different countries, using a network of top promoters and featuring many of the best heavyweight kickboxers on the continent, is returning to where it all began last December; Rosolini, Sicily (Italy) on Saturday 29th of July.
The iconic Piazza Garibaldi will be transformed to host the crown jewel of the Road To ONE Europe series which will be broadcast live on ONE Championship SuperApp worldwide and on DAZN/Eleven Sports (Italy).
The finalists who will face each other in the four men elimination tournament for their chance to win the 100,000 USD contract with ONE Championship are:
Yuri Farcas
Jakub Doman
Claudio Istrate
Pavlos Kichliaridis