Il fenomeno scozzese classe '98 Nico Carillo (23-3), già visto nelle nostre palestre italiane per una serie di stage organizzato dal The King Fight Club a Milano, debutta con una grande prestazione sul ring più iconico per tutti gli appassionati di Muay Thai: il Lumpinee Stadium.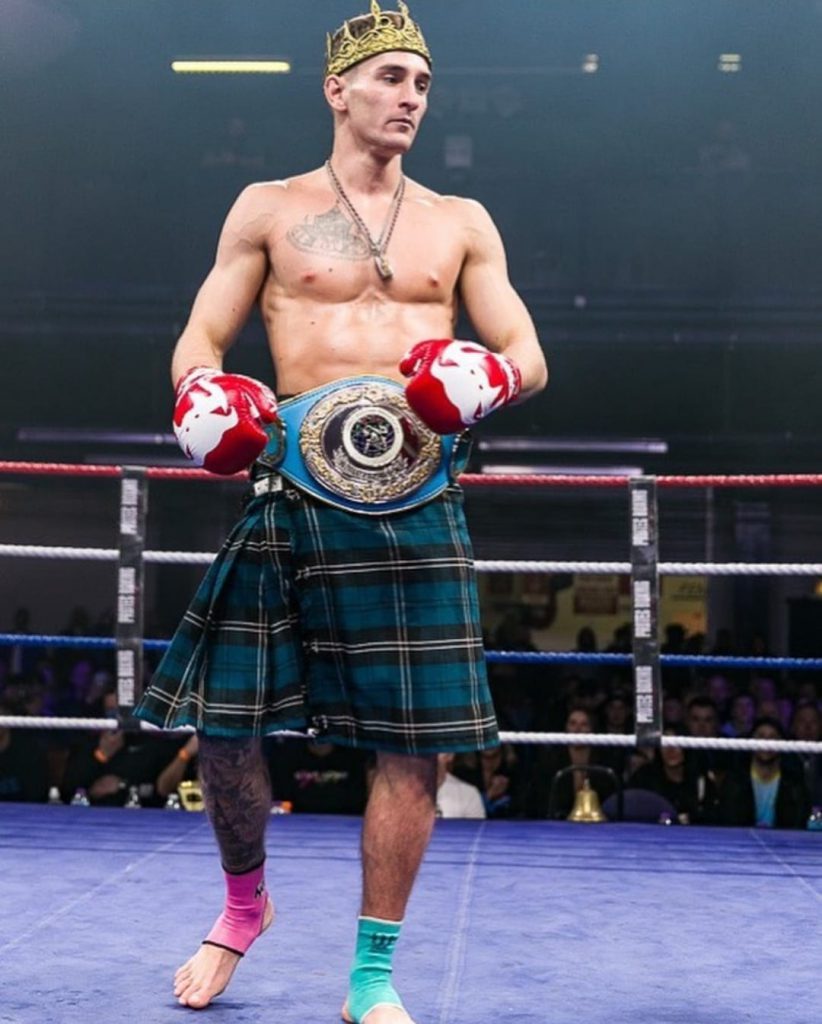 Ad attenderlo sul ring targato ONE Championship un altro astro nascente: il classe '98 turco Furkan Karabag (26-6) che nel suo primo match con la top promotion di Singapore aveva scioccato il pubblico locale con un brutale low kick che ha mandato KO il beniamino thai Revo Sor Sommai.
La cronaca del match.
Primo round: si parte subito a 2000 all'ora con il turco Karabag a pressare e a cercare di imporre la sua stazza e maggiore pesantezza dei colpi. Carillo è un fighter molto intelligente e imposta il match cercando di prendere il timing giusto ai colpi potenti dell'avversario spezzando quando può il ritmo con il clinch.
Secondo Round: il match segue il copione della prima ripresa con i low kick e i diretti pesantissimi di Karabag a fare la parte del leone. Carrillo molto mobile cerca lo spiraglio giusto per fare e male e fa barcollare l'avversario sulla fine del round.
Terzo round: con il turco avanti sui cartellini Nico Carrillo sa che deve fare qualcosa di speciale per portare a casa il match, ma Karabag non dà segni di cedimento. Poi a 40sec dalla fine ecco l'occasione che lo scozzese stava aspettando. Il turco si apre e Carrillo entra con un 1-2 esplosivo che spiana la strada per un KOT.
Risultato eccezionale che premia la caparbia e la freddezza del King of The North.
Il commento di Carlo Di Blasi.
"Carrillo è atleta noto in Europa e in Italia particolarmente – ci dice Carlo Di Blasi Presidente di ONE Championship Italia – per la sua lunga militanza nel circuito ISKA di cui è campione mondiale cat. – 65 Kg e per essersi allenato in una delle palestre di Muay Thai più conosciute e rinomate in Lombardia, il The King Fight Club. La sua vittoria accende ancor più la luce sull'Europa del fighting che resta la culla degli sport da combattimento moderni. Gli Europei da tempo sono gli uomini da battere per arrivare alle cinture mondiali anche in ONE Championship".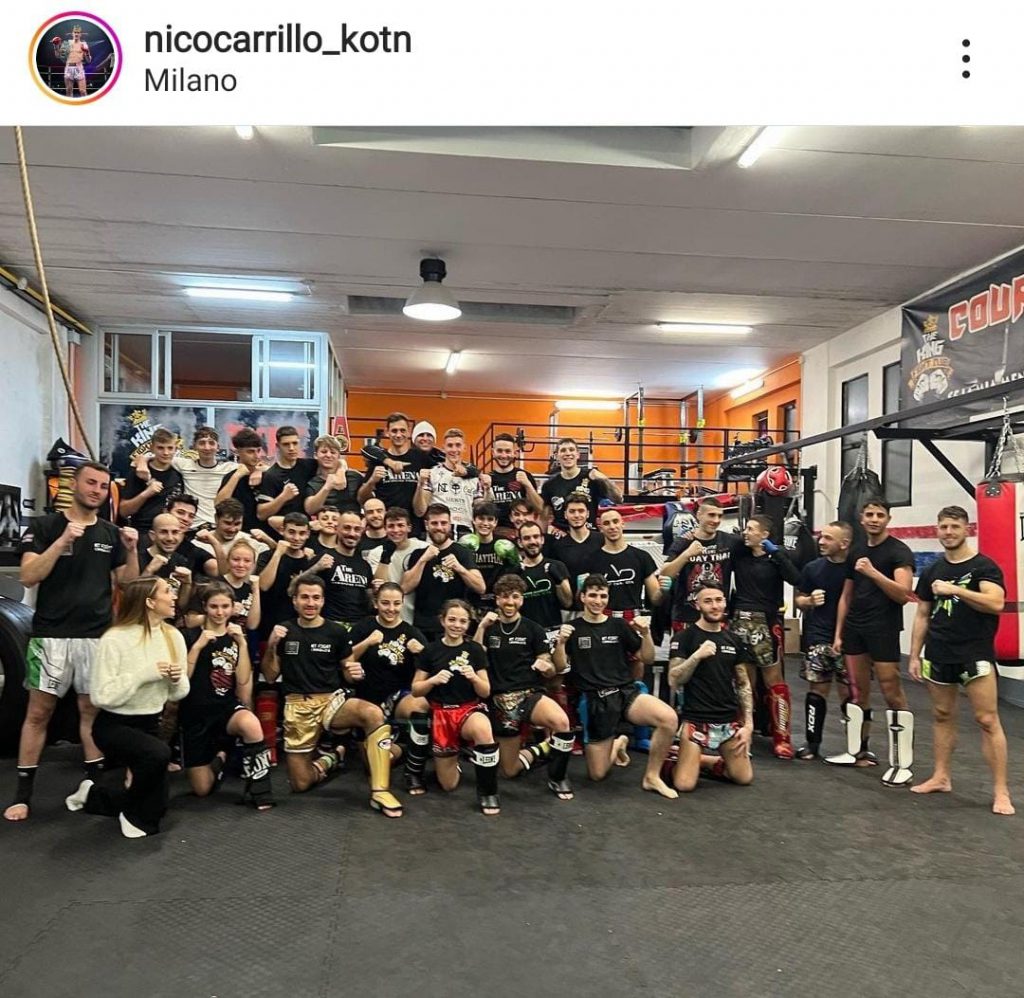 Il match è visibile in esclusiva integrale su Eleven Sports.